Consignment of your luxury or exotic vehicle has never been easier with the Murgado Automotive Luxury Consignment Program. Allow us to handle all the stress-free details of your private sale while leveraging our over 20 years of extensive business experience with the availability of our advertising channels, professional associations of automotive partners and customer base. With 17 locations throughout the country, The Murgado Automotive Group gives you the ability to maximize the exposure and unique allure of your vehicle.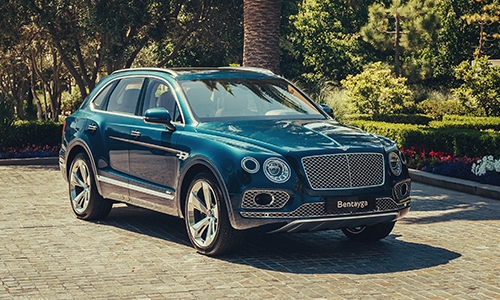 Peace of Mind
Our team will create the peace of mind you deserve when selling your luxury or exotic vehicle. We offer a secure facility to show your vehicle, eliminating the need for potential buyers to visit your private residence or place of business.
Conversely, if time is of essence and you prefer a quick payout, we will pay you the fair market value of your vehicle, circumventing the consignment process.
Benefits of Consignment
One of the many values of consigning your vehicle with Murgado Automotive Group is the ability to leverage our network of banking relationships. By utilizing our financial partners, your potential buyer can secure the best finance and lease options available to them, ultimately leading to better purchase offers for your consideration. We are also able to provide extended warranties, maintenance programs, and trade in opportunities to the buyer (along with any tax savings that come with the trade-in opportunity), creating the ability to sell your vehicle much faster and eliminating the element of depreciation as the vehicle ages.